Prime & Provisions Steakhouse - Chicago
This band of businessmen behind this mode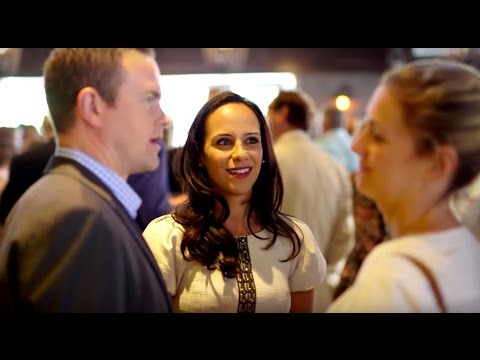 rn steakhouse successfully evolved from bar guys to some of the most respected restaurateurs in Chicago. First with the Italian-focused Siena Tavern and now with Prime & Provisions, their projects appeal to an upscale, professional clientele.
The restaurant is situated in the Loop right off the Chicago River, making it a great destination for visitors to the city as well as downtown workers and those who live and frequent the area. The front room bar offers sports action on several large-screen monitors and ample seating for those who want to grab a quick bite and drinks post-work. The main dining room is reserved for full-on dining, featuring roomy booths and four tops. There's a private dining room on the second level.
The steaks are USDA prime, and dry-aged a minimum of 30 days. The dry aging program is quite elaborate, going so far as to experiment with longer aging times and various types of meat. In addition to steaks, guests may order fried chicken in a chili bourbon maple drizzle as well as a number of roasted fish and seafood entrees.