III Forks - 111Forks- 3Forks - Chicago
Tucked away in the quiet residential neighborhood of Lakeshore East in the downtown area, the slick III Forks certainly stands out. It's one of the few places where you can get a great prime aged steak in the Chicago Loop, and it doesn't hurt that you can also dine on one of the fanciest patios in the city.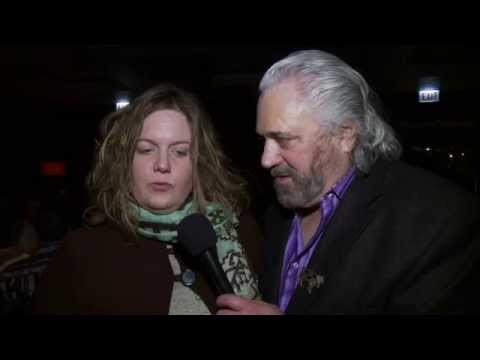 Located on the second level, the spacious patio offers guests sweeping views of the neighborhood's beautiful residential and business skyscrapers. It's heated, with fireplaces and is open in season.. It also serves as a popular after-work watering hole for area residents and workers of "Lakeshore East" the New East Side area of Chicago.
You get those spectacular views from the first-floor dining room, but a number of semi-private dining rooms accommodates larger groups. These are located in glass wine rooms so that patrons can gaze at more than 3,000 bottles of fine vino as they dine and get one of the most spectacular views of the city and downtown area.
The menu mostly consists of perfectly cooked prime aged steaks made with USDA prime steak, ranging from an eight-ounce filet mignon to a 32-ounce Tomahawk ribeye. Non-steak eaters can go for generous portions of the prime double-cut pork chop, rack of lamb or St. Louis wild boar ribs. Seafood lovers may choose from the "fish of the day," Chilean sea bass and cold water rock lobster tail. Share-able accompaniments include roasted mushrooms, off-the-cob cream corn and sautéed spinach.