Gene and Georgetti - Chicago
The menu hasn't changed much since i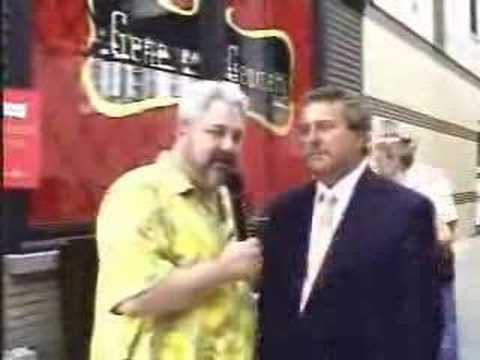 ts humble beginnings as an Italian steakhouse. You'll find a good number of prime steaks and classic Italian dishes made with portions generous enough to share. All steaks and chops are broiled (think lamb chops, t-bone steaks and filet mignon), and highly recommended sides range from garlic mashed potatoes to creamed spinach.
There's a pretty deep menu for non-steak eaters. Eggplant parmigiana, chicken Vesuvio, lobster alla Diavolo and others are popular choices. And there's also a separate menu for those wanting a classic Italian dinner experience with highlights like linguini with clam sauce, cheese ravioli and spaghetti with meatballs.
G&G stays true to its old-school roots by focusing on a strong wine program. The menu offers vino by the glass, half-bottle and bottle with choices from all over the world. There is a strong emphasis on California and Italian wines.
Have your dinner at the bar and the old-timers are certain to tell you about the occasions when Frank Sinatra, Lucille Ball, Bob Hope and others graced the dining room. You can also see that for yourself through the many autographed headshots lining the walls.