Chicago Chop House - Chicago
Gene & Georgetti's. Morton's. And Chicago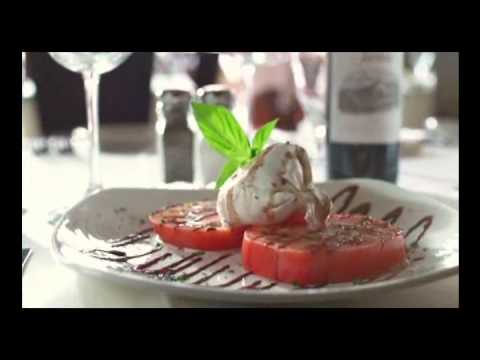 Chop House. When people think of classic Chicago steakhouses, these three come immediately to mind. And while Chicago Chop House opened in 1986--long after the aforementioned--it's certainly earned its place as an iconic establishment for prime steaks and seafood.
Of note are the accolades. From nine awards from Wine Spectator to recognition from Playboy as one of "Twelve Best Steakhouses in America," the River North institution has been a mainstay long after its founder passed away.
Henry Norton created an instant destination for power brokers when he opened Chicago Chop House in a restored, century-old Victorian brownstone. All one has to do is gaze at the more than 1,400 photos along the walls to see who's visited the restaurant. You'll see that politicians, gangsters and shot callers alike have rubbed elbows and shared laughs over steaks and cocktails.
Steak offerings range from an awesome 64-ounce Porterhouse to a 16-ounce New York strip. Chicago Chop House is also one of the only restaurants in Chicagoland to serve Mishima cuts--a unique beef known for its delicate flavor and tenderness. Seafood selections include broiled Alaskan king crab legs, broiled salmon and Chilean sea bass.